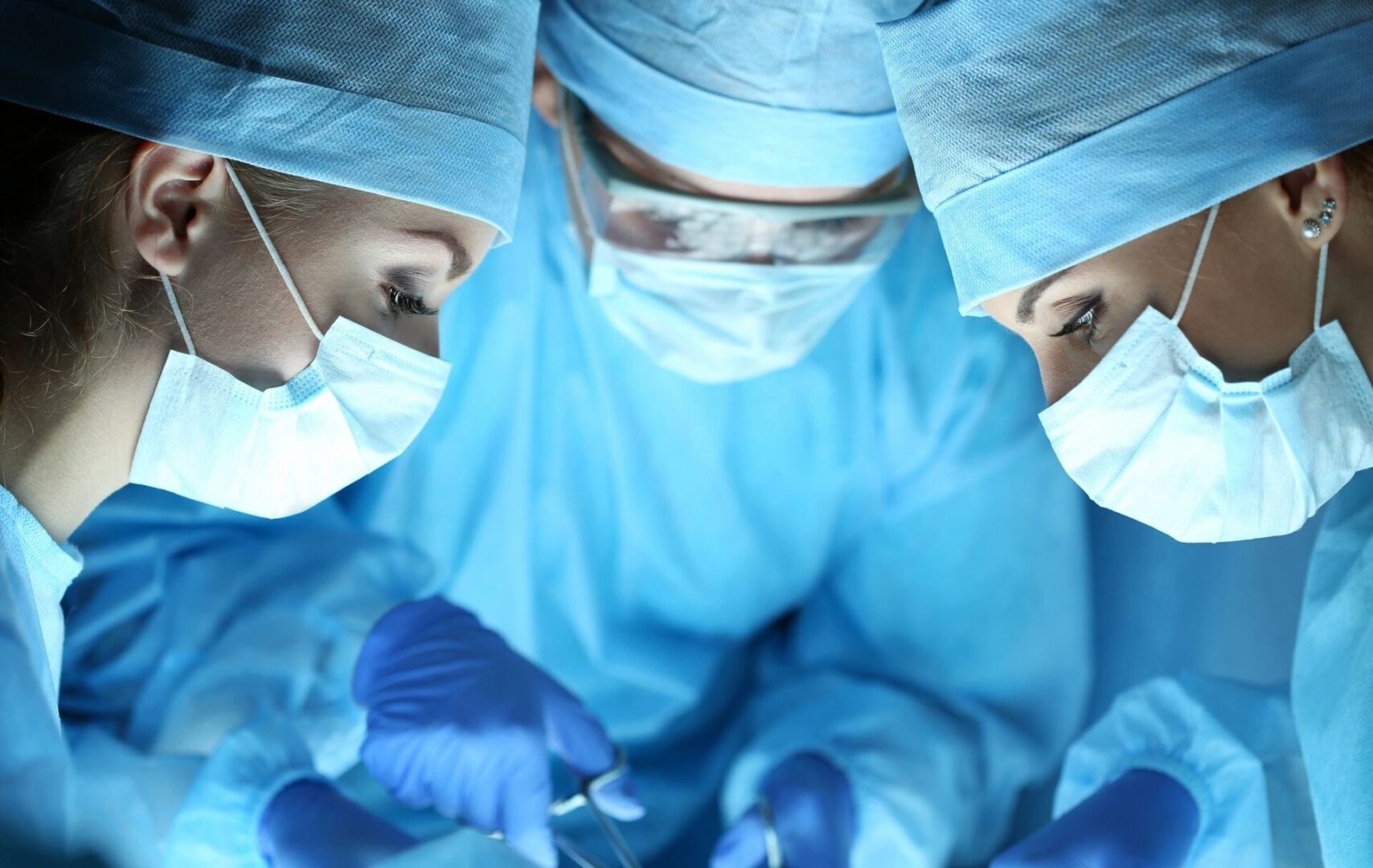 LiveScan Procedures
in San Diego, CA
AAA Livescan is a veteran and woman-owned company with over 17 years of experience in the industry. We are a full-time agency, open during normal business hours and never require an appointment. In addition, we also offer mobile services with up to 10 systems for large groups. Our technicians have over 25 years of experience in the industry of capturing fingerprint images.
Expert and Reliable Services
Our company was established in 2004, and since then, we have done over 200,000 livescan procedures for our customers. Over the years, our services have received a high level of trust with our long-term accounts that have been with us since the beginning. AAA LiveScan thanks all its customers in San Diego and Southern California! We strive every day to operate with the highest degree of integrity and attention to detail. Our priority is keeping our client's data secure, and the expert team at AAA Livescan takes flawless fingerprints. We frequently retake fingerprints that other livescan providers incorrectly process.
At AAA Livescan, our mission is to provide accurate and timely criminal background checks to protect the most vulnerable members of our society. At the same time, we spend 100% of our efforts maintaining a friendly, non-threatening environment to accomplish our mission.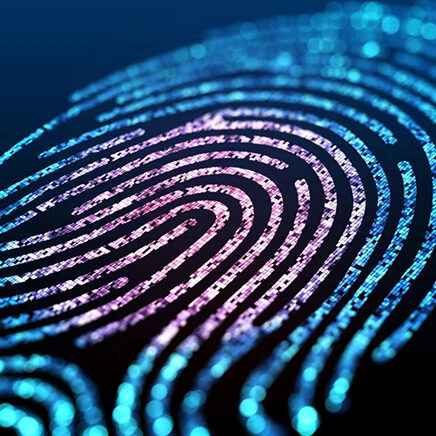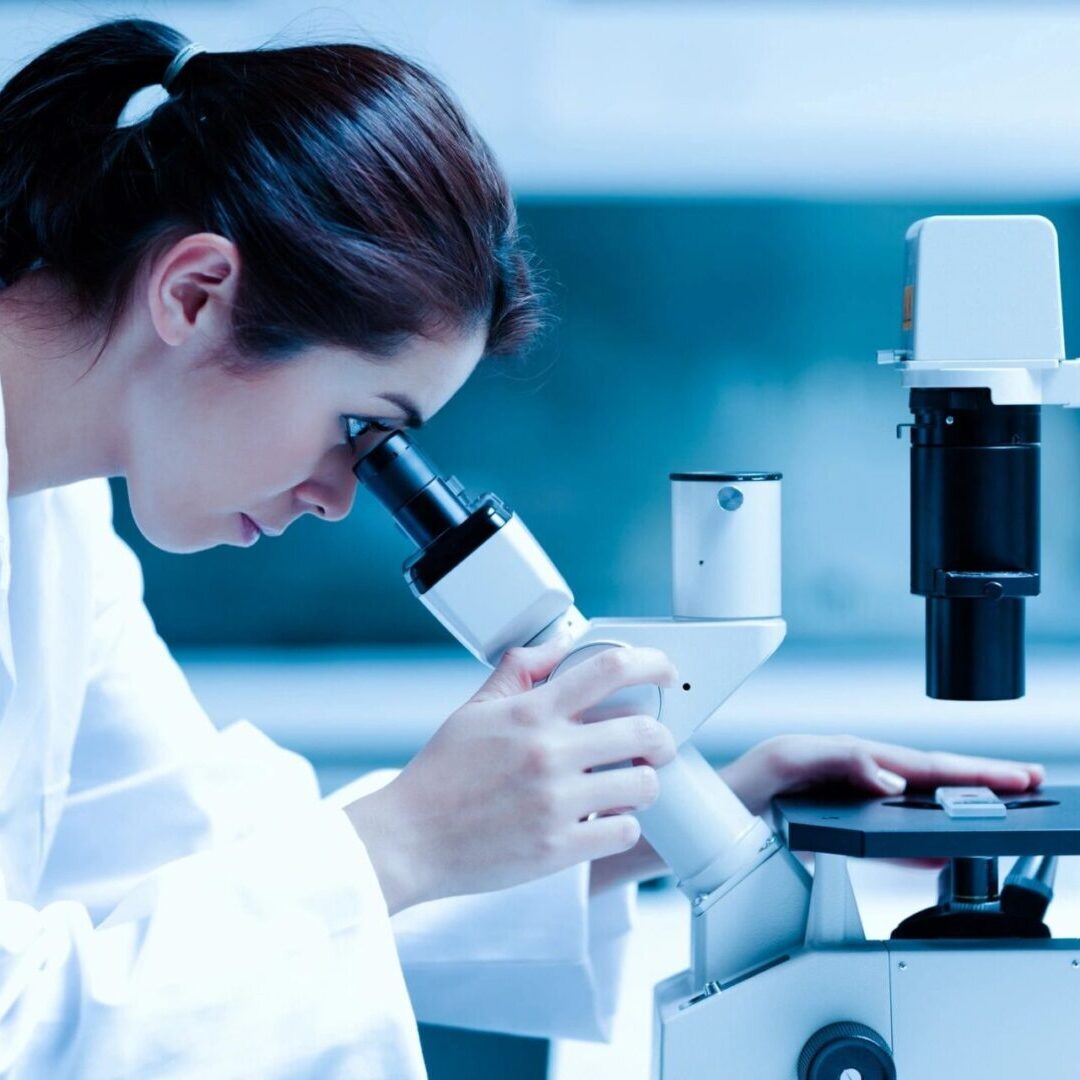 Our clients can count on our professional team for fast test results, safe handling of their personal information, and reliable services. We focus on building trust with our customers through our core values of trust, reliability, dependability, security, and transparency.