The Most Experienced
Live Scan Provider in San Diego
No Appointments Necessary, Ever!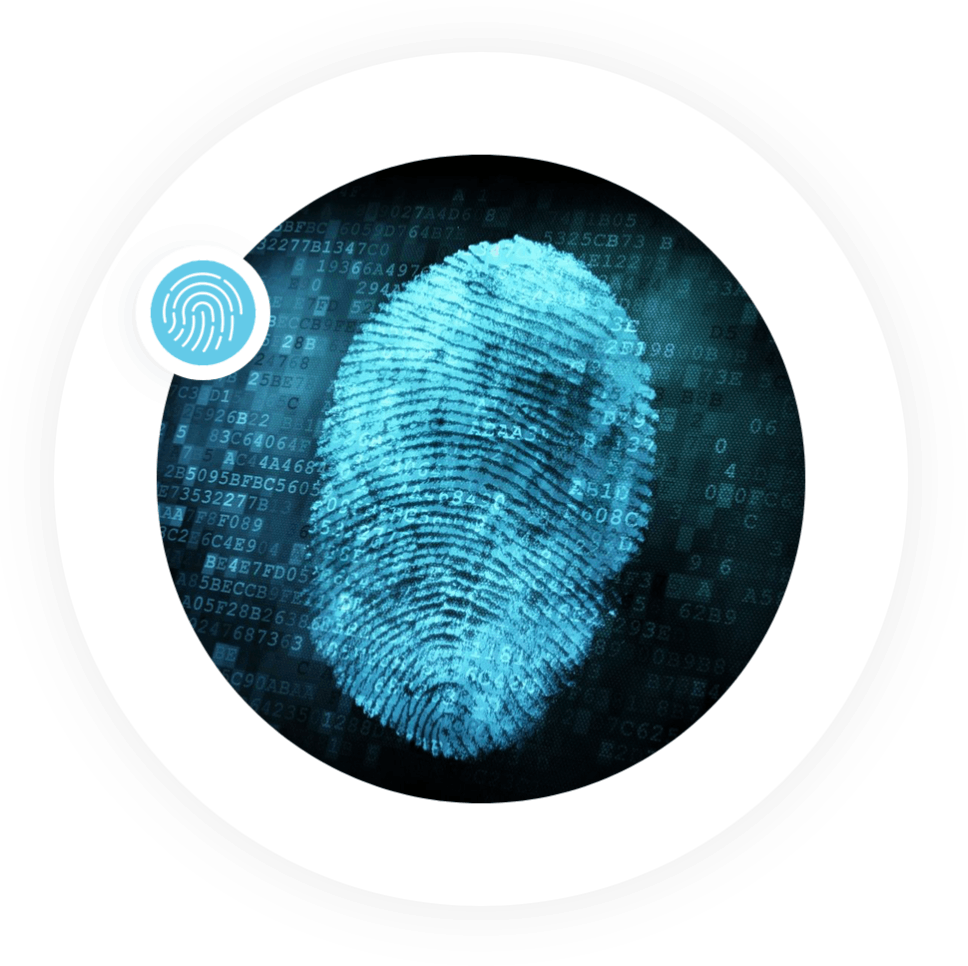 Pre-Employment Background Check
in San Diego, CA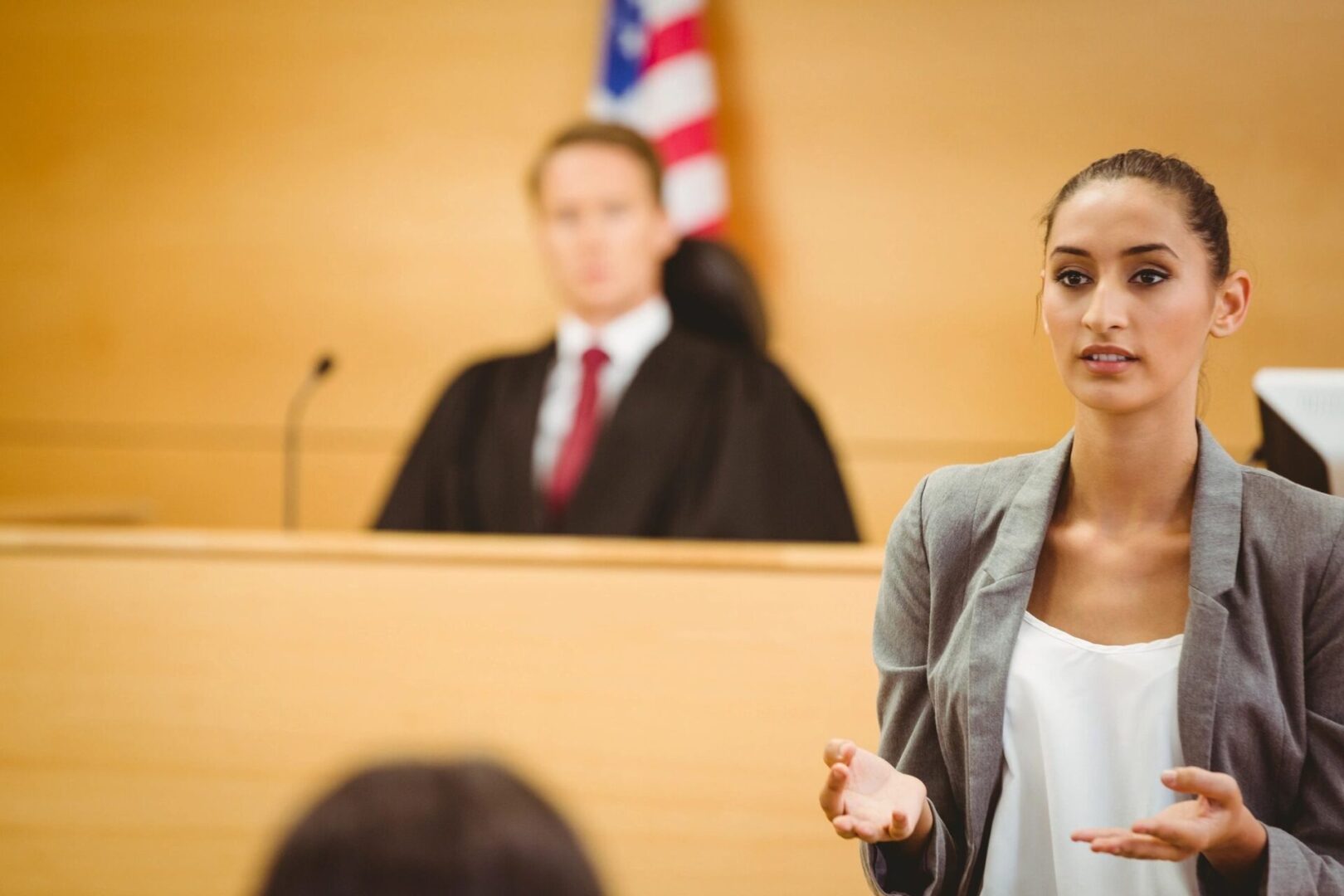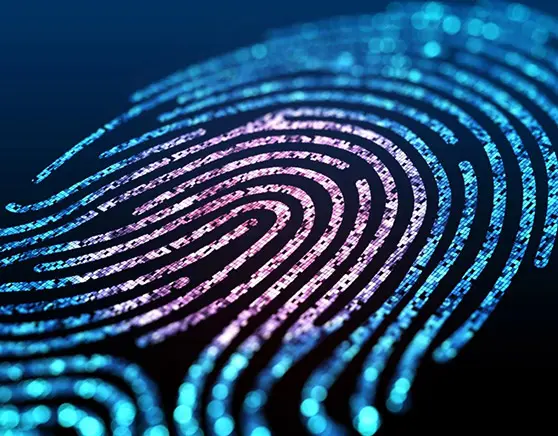 Not all LiveScan facilities are the same!
In California, fingerprinting must be done by certified rollers or qualified law enforcement personnel. A certified roller must submit to State and Federal level background checks to become Department of Justice (DOJ) certified.
Certifications can be revoked or suspended. AAA LiveScan recommends customers look for the Certificate issued by the Fingerprint Rolling Certification Program (FRCP). It signifies that there is a certified roller at that place of business. Is the person taking your fingerprints a certified roller?
Many mailbox-type stores offer fingerprinting services. They may offer LiveScan services. Make sure that the certified roller is the one processing your fingerprints. To eliminate the risk of non-certified prints, poor quality prints, and data security issues, it is good to visit a LiveScan provider specializing in LiveScan technology and not office supplies or mail handling.
Some LiveScan providers offer discounts to increase volume. Volume is good for the LiveScan company but may not be good for you. Saving a few dollars on your fingerprints to only have them could cost you time and money.
AAA LiveScan offers
Certified DOJ LiveScan fingerprinting services with Carlsbad, Mission Valley, and Escondido offices. FBI Fingerprinting is also available, as well as Mobile LiveScans anywhere in Southern California. We use the latest digital LiveScan technology for fast, reliable, and accurate processing. No appointments are required. Walk-ins welcome – no waiting.